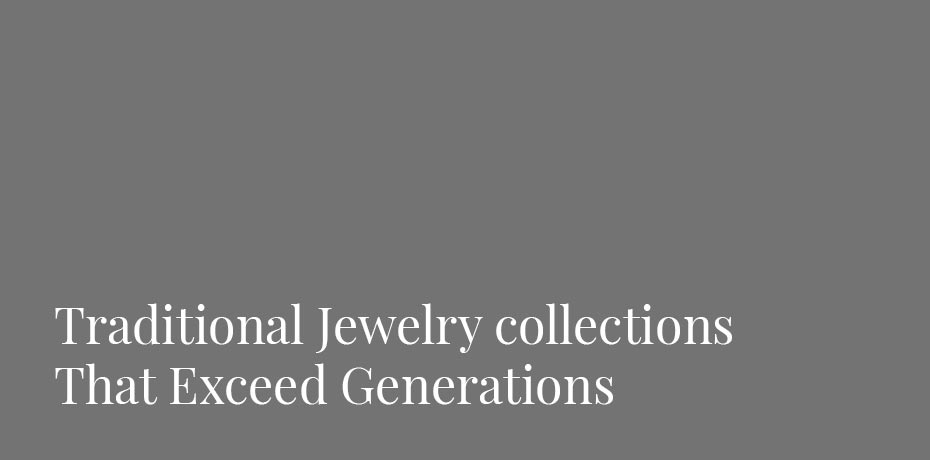 Gifting a sparkle to your loved ones to earn a precious smile!!
Jewelry has always held an important place in Indian culture, especially in Kerala. Be it a sign of status, a mode of investment or even a way of upholding family traditions, it has always been important to us. History shows us a huge cultural and religious significance—with dancers as well as deities being adorned in exquisitely designed jewelry. Even today, when temple deities are adorned for festivals, you see designs that resonate across generations.
If you were to go through family jewelry, you will find that there is always a line of similarity running through the designs. Certain motifs, patterns and designs are intrinsic to regions and will always find a place in our jewelry boxes. Take a look at some of them:
PALAKKA MALA
The Palakka Mala was supposed to have been worn during the Dwapara Yuga of Shree Krishna. The chain derives its name from the paala tree and its red, green and blue seeds are articulated in gemstones of similar shades.
GAJA MALA
This necklace resembles a line-up of caparisoned elephants. The intricate detailing of the gaja mala is very attractive and is embedded with precious stones to enhance its beauty.
KAASHU MALA
The kaashu mala is a traditional ornament worn by Brahmin brides. The necklace is conceptualised with flat coins bearing images of gods and goddesses like Lakshmi, Ganapati, Saraswati, along with the images of the moon, horse, and so on.
PAYYANUR PAVITHRA MOTHIRAM
Payyanur Pavithra Mothiram is a uniquely crafted ring, usually made of gold and silver. It is shaped like a knot and much sanctity is attached to this sacred ornament as it is believed to bring luck and blessings. Persons performing Vedic rituals wear this on the ring finger of the right hand. The three lines on top of the ring represent the three vital nerves (nadees) of the human body known as Ida, Pingala and Sushumna. It is believed that the Pavithram brings the "Trimoorthi Chaithanyam" (dynamic impact due to the presence of the holy trinity of Brahma, Vishnu and Shiva) since the knot between these three nerves together awakes or arouses the Kundalini sakthi (vital energy) of the human body. Goldsmiths, when making this ring, undergo penance by imposing self-restraint and practice vegetarianism and abstain from alcohol and all vices. Women wearing Pavithra Mothiram are supposed to remove the ring during menstrual periods.
PATHAKKAM
The Pathakkam is a long chain with a pendant in the shape of the moon, and is available in many designs called Vaira minni, Chandra minni, Sakunthala, Menaka, etc. This is usually chosen as the first necklace in the layer in wedding jewellery.
MULLAMOTTU MALA
Mullamottu mala is a stylized yellow gold necklace showcasing jasmine buds. The beauty and heady perfume of this flower has found a place of honour in many jewellery pieces in South India. Kerala brides especially wear it as a long chain.
NAGAPADA THAALI
The oldest and most famous ornament of the Nair women is the nagapada thaali or the cobra-hood necklace. Nair women believe that the nagapada thaali is given to them by the gods to instill in them the virtues of patience and calmness. The commonly used Nagapada Thali is usually composed of pieces of green glass simulating emeralds, cut in the shape of the snake's hood, and embellished with coloured stones. Nowadays, the designs and colours are modernized.
ASHTALAKSHMI VALA
Wearing Ashtalakshmi Vala (bangles) is believed to bring good health and prosperity. These bangles signify the eight incarnations of Goddess Lakshmi namely, Dhairyalakshmi, Vidyalakshmi, Vijayalakshmi, Dhanalakshmi, Aadilakshmi, Dhanyalakshmi, Sandanalakshmi and Gajalakshmi. Images of these incarnations in gold are set in ritualistic patterns.