Brilliant design and unparalleled craftsmanship
Gulf Gold's journey began in 1990, and has an outstanding heritage of precious metal expertise. Our experience along with creativity is converted into innovation— secret behind the Gulf Gold charm. With unique designs and awe-inspiring craftsmanship, it is our passion to amaze you each time you visit our store.
With a deep understanding of native tastes and preferences, We have created a collection of contemporary and antique gold masterpieces, diamonds and baguette cut precious stones invisibly so that free-flowing forms daubed on vast canvases become never-ending spirals of gems that encircle the neck, cascade downwards from the ear lobe and embrace the finger among these long years. Thanks to your trust, loyalty, and love, we continue to be one of the leading jewelers in the country.
Enquire Now!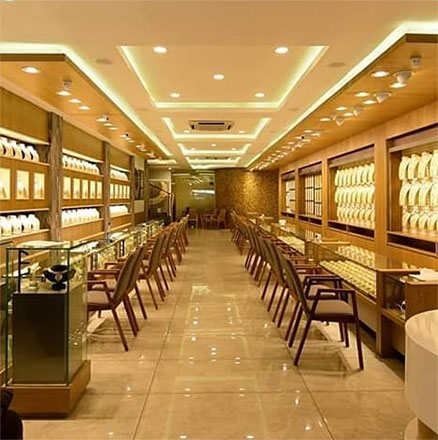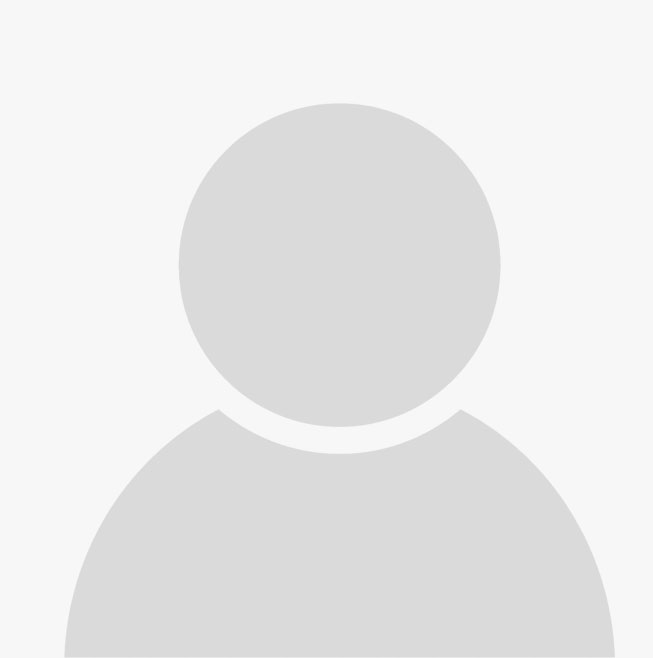 CMD's Message
At Gulf Gold, our jewelry is designed around you and it is our valuable signature is to being the benchmark for purity and style. From the design stage to the completion of the masterpieces, our jewelry is intensely checked against various stringent parameters of quality and form before finally reaching you.
We have always believed in fair and valuable business. We have believed that the customer should be understood so well that we know your needs much before you understand by yourself. All of our customers are part of our vision and hence we always make sure that our customers are leave from our stores with a happy face. These are the simple principles that have helped us reach where we are today.
We always thinks like you and driven by uncompromised quality in products and services, trust and transparency, we could outperform the industry standards. Our growth is never by mere chance; it is the result of forces working together to make it happen.
Vision
Our Vision is our schema which will guides our business attribute.
To design extraordinary stones with remarkable stories to tell and ensure masonry we cut today are destined to be the legendary jewels of tomorrow's global market.
Mission
Our mission acknowledges the purpose of our endurance as an organization.
Having the world's most fabulous jewels at our disposal gives our design atelier a unique opportunity to create extraordinary paragon. Beyond the whims of fashion, our designs are for your deceptive simplicity, perfect balance and proportion, and sensuous, feminine power.